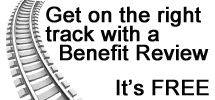 Benefit Review
We helped thousands of federal and Postal Service employees nationwide over the years, maybe now it is your turn. Fill out a form and a Certified Benefit Coordinator will contact you.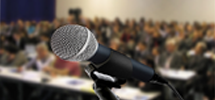 Seminars available
Seminars are an easy way to receive an overview of your government employees benefits. Since 1996, we have been teaching experts! The General Services Administration awarded us a vendor status in the benefits training area. Employees report our teaching is top-notch.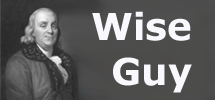 TIMELESS WISDOM
Tell me and I forget, teach me and I may remember, involve me and I learn.

We are all born ignorant, but one must work hard to remain stupid. Genius without education is like silver in the mine.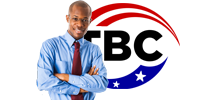 Careers with us
We are seeking retired and former federal and Postal Service employees to partner with The Benefit Coordinators. Your federal or Postal Service experience is an asset and we want to make it work for you. Investigate our opportunity and weigh the potential in return for the effort.