Choosing the Proper Plan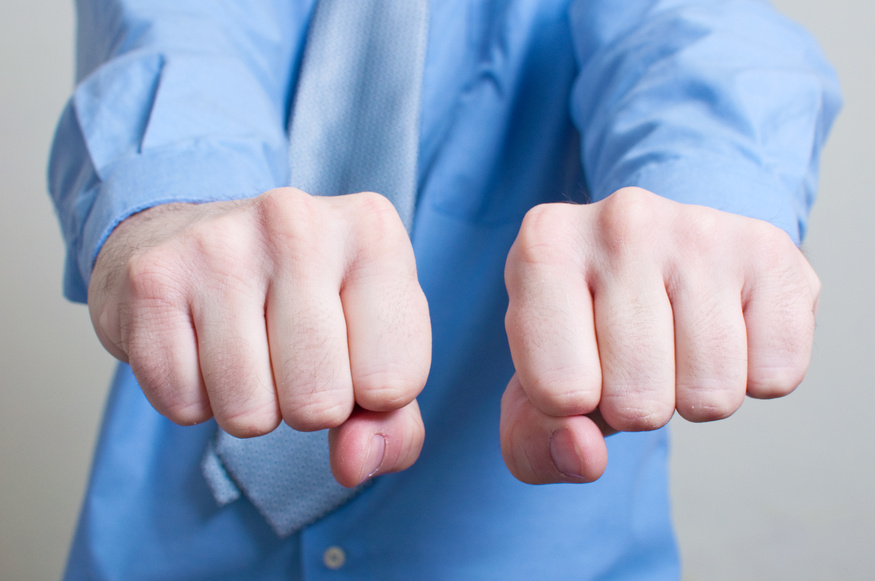 The Benefit Coordinators offers smart choices to government employees needing assistance. Employees report our explanations are clear. Our presentation is concise, Our Benefit Coordinators are competent, and most importantly our producers are honest.
The Benefit Coordinators activities are always subject to review by a number of different organizations. Our producers are fully trained and certified for full confidence. It is your money, put your confidence in The Benefit Coordinators. We have served government employees since 1996.