Options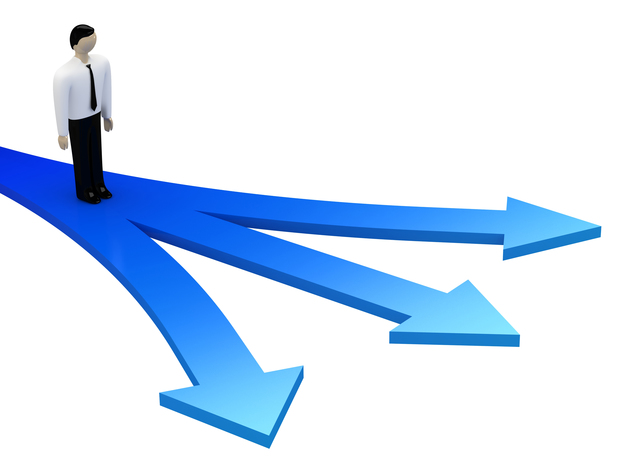 As a government employee you are presented with numerous benefit choices. Annually, there is an open season for the selected of health, dental, and vision insurance, changes can occur to the Thrift Saving Plan as often as required. Government life insurance choice hardly ever happens.
The timing and importance of when to make choices is not only frustrating, but a giant time waster. Very little is consolidated! Education in benefits is minimal, help is often hard to find.
Contact your certified Benefit Coordinator to help make intelligent choices.