Partnerships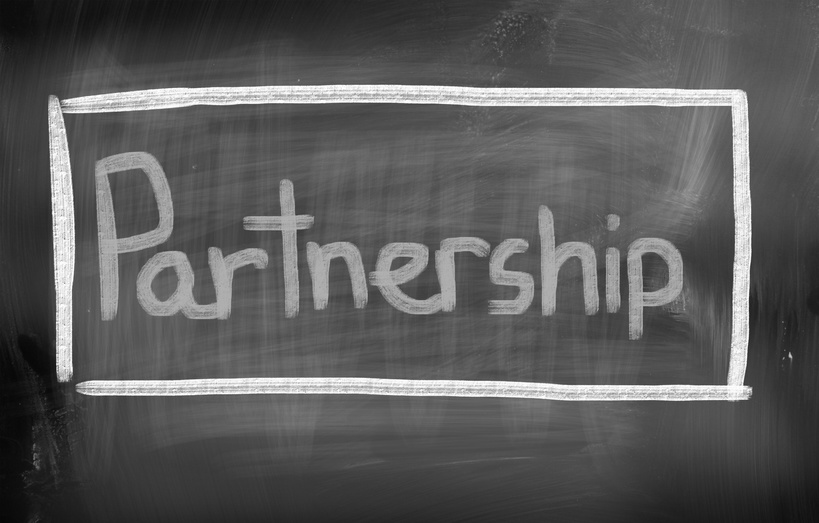 The Benefit Coordinators offers two successful partnering programs. Each of our programs may offer your organization a way to generate additional capital or income to fund or support the organization.
Our first program is the Scholarship Assistance Program. The Benefit Coordinators in 2013 began the Scholarship Assistance Program. Our program is designed to assist the unions and associations which serve federal and Postal Service employees. Our  program is simple. The Benefit Coordinators local representative will donate, or assign, monies specifically designated for a scholarship. This scholarship funds can be used as the organization decides. The union or organization then partners with The Benefit Coordinators to provide benefit education and supplemental program assistance. The Benefit Coordinators Scholarship Assistance Program is a "No Brainer!" We help you to educate your organization and then we educate your organization! Our organizations provide everything you will need to manage this program. We offer three different Scholarship Applications, introduction letter to members, and sample flyers.
To view our Scholarship Assistance Program flyer click the icon.

The Benefit Coordinators Perfect Partner Program is a direct way to provide income to an organization for the partnering with The Benefit Coordinators. Let's face it, most federal agencies and the Postal Service does a poor job of providing direct face-to-face benefit education and service. This is what The Benefit Coordinators is great at! Additionally, many federal or Postal Service employees need certain specific products in their lives. Why not let your organization or union provide the help and be compensated for the relationship.
To view our Perfect Partner Program flyer click the icon.