Seminars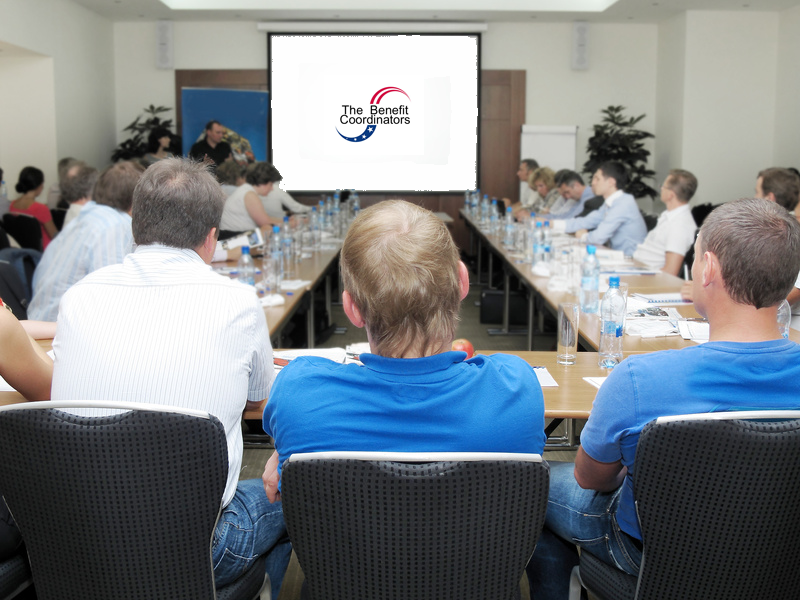 The Benefit Coordinators shines when it comes to seminars! We are great at both long form and short form seminars. Benefit's are boring, we make benefits fun. Since 1996 our organization has been at a podium and in front of thousands of government employees. As a General Services Vendor, we are a quality alternative to the traditional insurance agent willing to conduct a benefit seminar.
To the agency, association, or union The Benefit Coordinators offers a tradition of providing timely information, relevant to the employee. Our seminars, tailored to organizational needs, are as follows;
Thrift Savings Plan:
Why contribute?
Government matching.
Fund Allocation options.
In-Service withdrawals & re-payment.
Traditional vs. Roth.
Withdrawal options at retirement.
Retirement Systems:
FERS /CSRS/CSRS OFFSET Annuity.
Creditable Service.
Military Service Credits.
Survivor Benefits.
COLA.
Average High-3.
Social Security:
What are Credits?
When am I eligible?
What is FRA?
Delaying benefits.
Survivor Benefits.
Windfall Elimination Provision.
Benefits for divorced spouses.
FEGLI:
Enrollment options.
Basic, Extra, Options A, B, and C.
What happens at retirement?
FLTCIP:
Who can I enroll.
Overage options.
Options at retirement.
So what are the benefits of using The Benefit Coordinators? To find out, click HERE.